Corporate Holistic Therapy Services
Maintining balance in the workplace
With 80% of illnesses being directly attributed to stress, more and more employers are identifying the importance of reducing stress in the workplace. Not only does this improve staff morale and the work-life balance of employees but it is also financially beneficial to companies by reducing sickness within the workforce.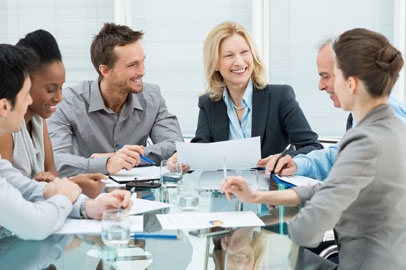 What are the benefits to your company?
Your employees will be more motivated and productive
Your employees will be able to cope with stress a lot more efficiently
Your employees will suffer from fewer health problems
Generally lower levels of sickness absence
Minimal cost to your company
What are the benefits to your employees?
Improved health and wellbeing
Increased levels of relaxation
Improved quality of life
A stronger ability to deal with pressure
Convenience – treatment available during the working day
No travel time / costs
Please get in touch to discuss the individual needs of your company.
Treatments can be one-off or on a regular basis.