Fertility & Maternity Reflexology
Caring for you and your child
Fertility and Preconception
We are devoted to preconceptual care and the treatment of infertility using Reflexology.
Both men and women can be treated. This may be at any stage of the fertility planning; whether enhancing general health before trying for a baby; experiencing problems with conception; or even Reflexology during pregnancy.
Reproductive Reflexology can be used as a stand-alone treatment to enhance natural fertility or with all forms of assisted conception including Clomid, IUI, IVF and ICSI. It can also be used to support individuals and couples using surrogacy or donors in IVF cycles.
Trained in the innovative technique of Reproflexology, I am a member of the Association of Reproductive Reflexologists. I am specially trained, using structured and prescriptive treatment protocols, to support couples through all phases of their assisted conception programme.
Choosing the right therapist to help you on your fertility journey is crucial to assisting you to achieve the very best outcome. It is essential that your reflexologist has undergone a course which provides the detailed knowledge and technical advice that you would expect. The Association of Reproductive Reflexologists is an organisation which aims to form a professional body of practitioners with an excellent standard of training.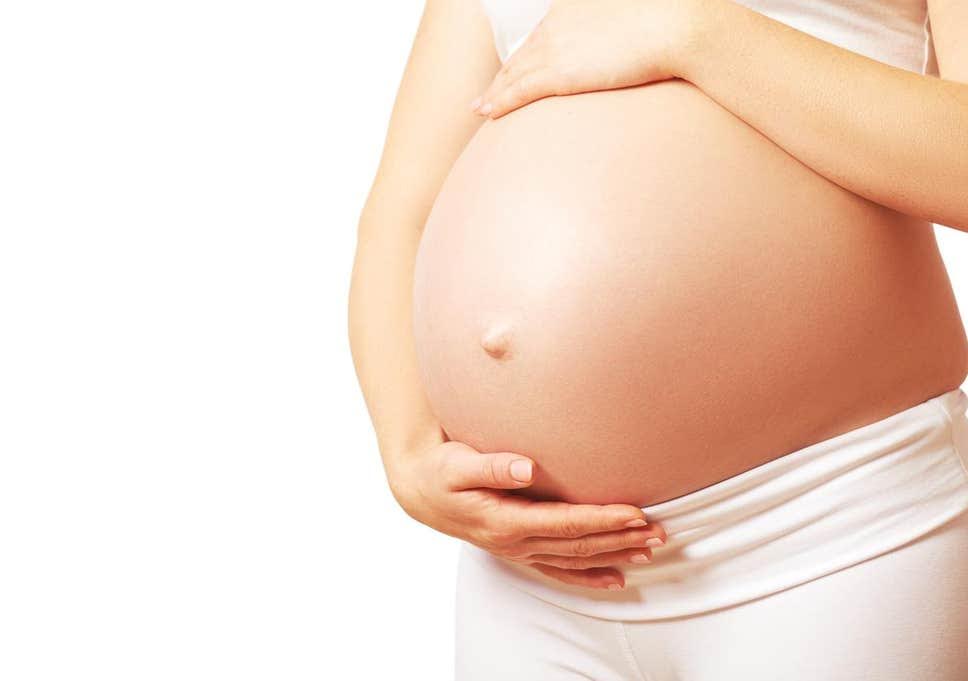 Having a child of your own is one of the most enriching experiences that a couple can have.
However, an increasing number of couples are finding it difficult to conceive with as many as one in three couples experiencing fertility problems. Getting help to get pregnant can be both stressful and expensive with private medicine only available to those who can afford it. Complementary therapy can provide help and support for only a fraction of the price.
Complementary therapies work in a number of ways to enhance fertility.
On a physical level they can tackle medical conditions that may be present. They are also excellent at reducing levels of stress. Psychologically they help address the complex mental and emotional factors which may be affecting fertility.
Many of our clients are undergoing fertility treatment with conventional medical practitioners. We work in ways to enhance their therapies and boost the chances of success using your body's own mechanisms.
Every client is treated as an individual.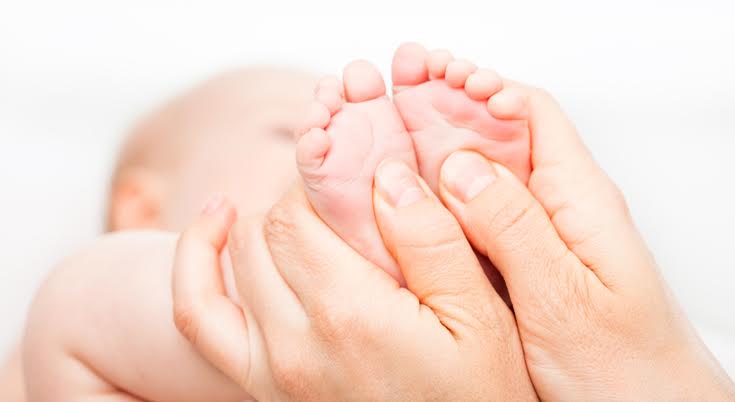 Maternity and Postnatal Reflexology
Having received advanced training for Maternity Reflexology I feel that being able to support couples through pregnancy and beyond is a wonderful experience. Reflexology is used with the aim of optimising the health and wellbeing of the pregnant female. The Reflexology techniques used in Maternity Reflexology are adapted to meet the requirements of the client and are designed for the different stages of the pregnancy together with the common symptoms. Reflexology treatment plans therefore differ for each of the three trimesters of pregnancy. Reflexology can even be beneficial in the preparation for labour and during labour itself.
Reflexology can continue to be beneficial once the baby is borne and can be extremely beneficial for new mums. Known as 'Postnatal Reflexology', techniques are incorporated to aim to encourage the production of breast milk; rebalance hormones and boost the immune system following birth. As it aids with relaxation, new mums can find Reflexology to be incredibly uplifting at this stage.
Reflexology can also be used on babies, even new born babies. It is known to have very nurturing and therapeutic effects. As the ligaments and muscles in babies' feet have yet to develop fully, they tend to be far more receptive to the gentle touch of Reflexology.
Book a Consultation
If you would like to book a treatment or discuss your pregnancy or maternity needs with us, call or send an email.