Reiki Distance Healing
What is Distance Healing?
What is Reiki Distance Healing?
The benefits are no different to when you are in the same room as the practitioner. This will have the same effectiveness as if a client is receiving hands on treatment. Also, any sensations you may feel during the treatment will be just the same. Please have a look at my Reiki page if you are completely new to Reiki and want to find about the benefits.
Reiki practitioners are taught techniques and symbols that enable us to send very powerful healing to anyone, anywhere, at any time. Distant Reiki healing does not therefore require the practitioner to be physically present with the recipient as healing energy can be transmitted over any distance, no matter how far apart in the world. The distant Reiki symbol joins the Reiki practitioner and the client together in a sacred healing space.
Through visualisation and centred thought, the healer sends healing energy. Reiki is an intelligent energy and knows what you most need in any given moment. It acts for you better and higher good.
Before sending Reiki, I will need to be sure to have your permission as without it can be a violation of the individual's free-will. Reiki does not interfere with free will, and neither should we.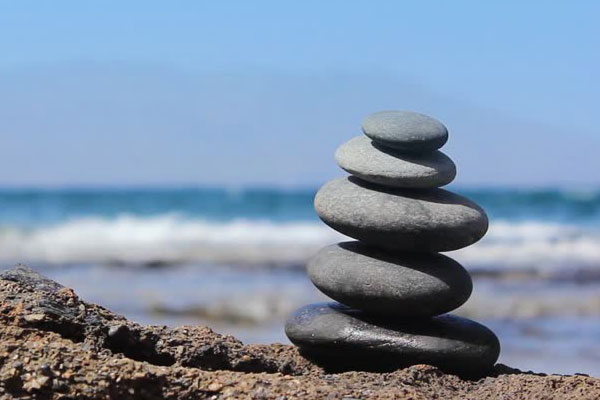 During a Distance Treatment
What to Expect?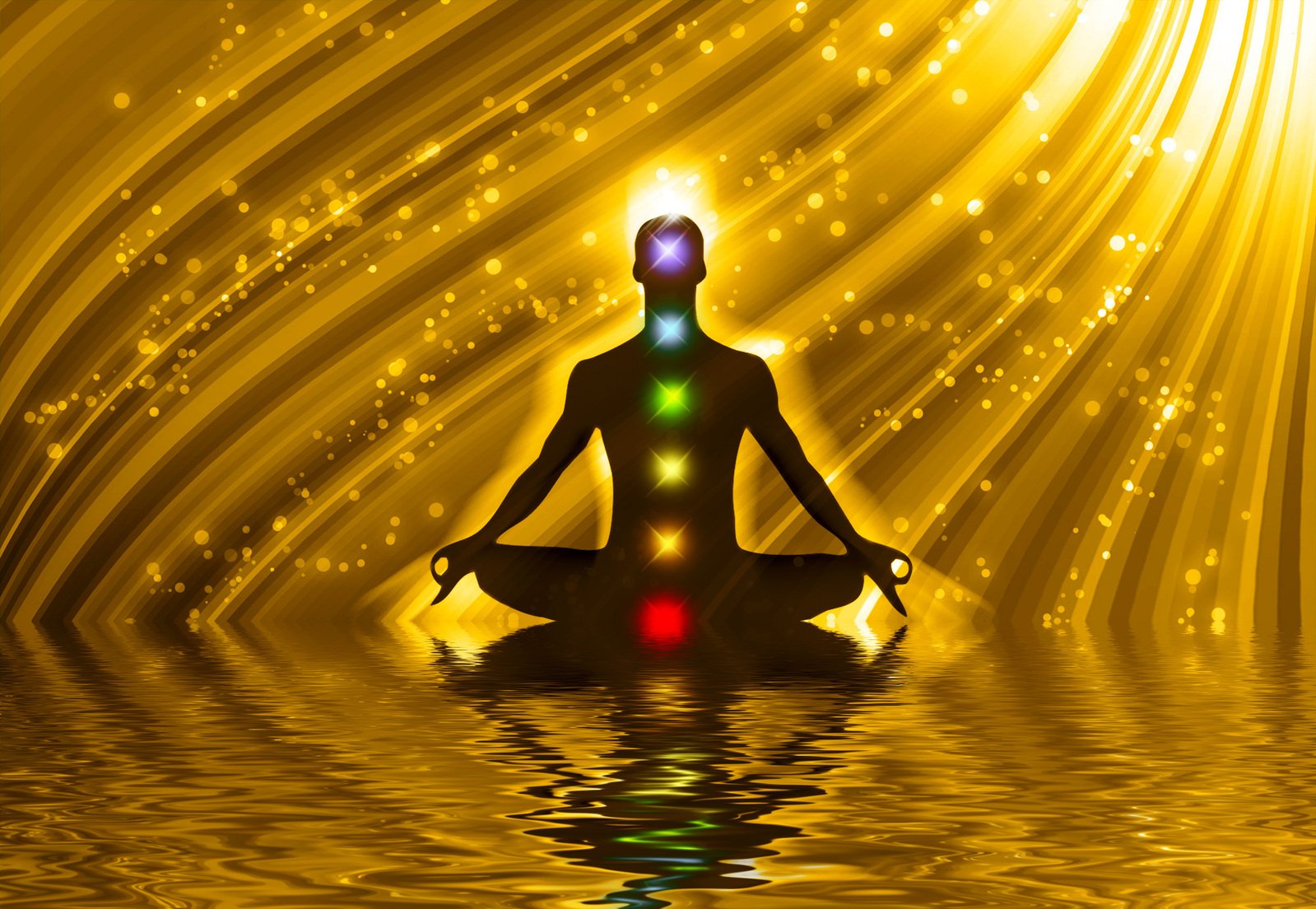 What happens during a Distant Reiki Session?
First, we arrange a time and date.
I will contact you by telephone at the arranged time. This is in order to collect information about your general health and wellbeing. It will be directly before the Reiki treatment.
Make sure also that you have your phone switched off once we have finished our telephone conversation.
At the time of your appointment you should ideally be relaxing, preferably in a room on your own so that you will not be disturbed.
You can either lie down or sit comfortably in a chair.
I will give you a bit of time after our telephone conversation to get into a comfortable position.
Close your eyes.
The Reiki treatment will then begin and it will last 30 minutes.
You will certainly feel very relaxed, and might even drop off to sleep.
You may wish to set an alarm to make sure that you are not sleeping for too long after the end of the treatment in situations where you may have plans or appointments later in the day.
When the session is over, don't get up straight away; make sure you lie or sit where you've had the session for a further five minutes or so. Take this into account if you do decide to set an alarm.
When you feel ready, either on the day of the treatment or a few days later; you may wish to email me, or contact me via the telephone, to discuss what you experienced either during or after the session. This is included in the treatment price.
Book a Distance Reiki Treatment