Reflexology
Relaxing, healing holistic therapy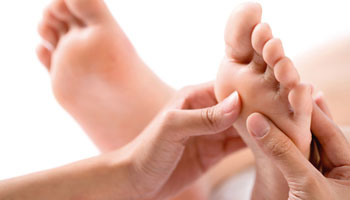 Reflexology Taster
30 minute Reflexology taster treatment
Makes a great gift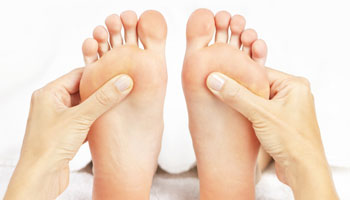 Full Reflexology Treatment
1 hour Reflexology treatment
Free 30 min consultation with 1st full treatment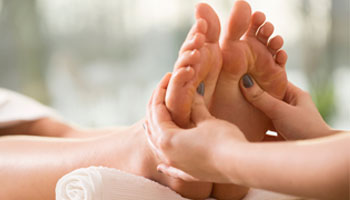 5 Treatments + 1 Free
Book 5 treatments and receive one treatment free
Best price for ongoing treatments
Reiki
Balancing mind, body and spirit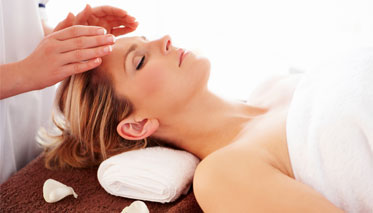 Reiki Taster
30 minute Reiki taster treatment
Ideal for first timers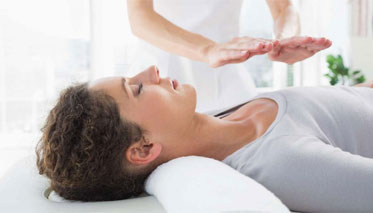 Full Reiki Treatment
1 hour Reiki treatment
Free consultation with 1st full treatment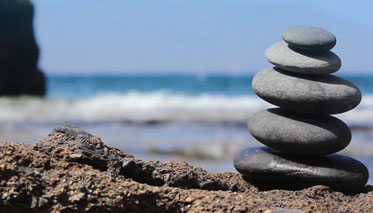 5 Treatments + 1 Free
Book 5 Reiki treatments and receive one treatment free
Discounted price for regular sessions
Indian Head Massage
Stimulating seated massage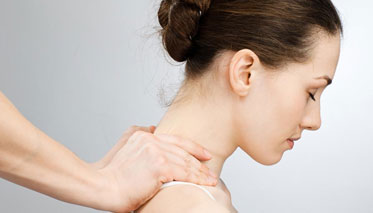 Indian Head Massage Taster
30 minute Indian Head Massage taster
Try a taster to see if you like it
Full Indian Head Massage Treatment
1 hour Indian Head Massage treatment
Free consultation with 1st full session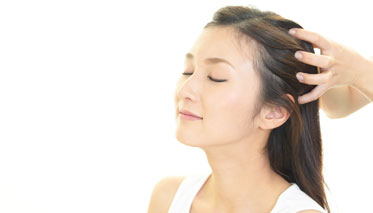 5 Treatments + 1 Free
Book 5 Indian Head Massage treatments and receive one treatment free
Save money on multiple treatments
Combined Treatments
Get the benefits of two treatments in one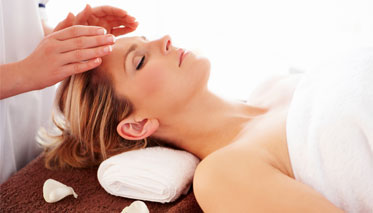 90-minute Combination Treatment
Reflexology treatment combined with Reiki and/ or Indian Head Massage
Extra long, deeply relaxing treatment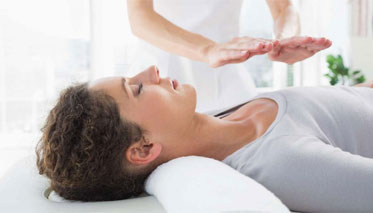 60-minute Combination Treatment
Reflexology treatment combined with Reiki and/ or Indian Head Massage
Get the benefits of multiple treatments in one.
Special Offer
Recommend a friend and save 20% off your next treatment.
Prices may be subject to change at any time as we have promotions and discounts available. Please contact us for more information.
Please like our Facebook page to receive notifications about our regular discounts and promotions.