Annette Ellis
Reflexology & Reiki
Welcome to my website. My name is Annette Ellis and I am a Level 5 qualified Clinical Reflexologist. I offer a clinical reflexology service specially tailored to suit each individual client and their particular needs. I am trained in Reflexology of the feet, hand and face and also in Reiki and Indian Head Massage. I am a Reiki Master and teach Reiki Level I and II.
All of the products I use are 100% vegan and certified not tested on animals. I became a Neal's Yard Remedies Consultant as I strongly believe in ethically sourced health and beauty product and use their products in my treatment room.
I am based in Talbot Green which is close to M4 junction 34. There is plenty of car parking space nearby as we are located directly opposite Llantrisant Retail Park, a minute's walk from Talbot Green bus station providing excellent bus links from locations including Tonyrefail, Cardiff, Llanharan, Llanharry, Caerphilly, Church Village, Pontypridd and Bridgend.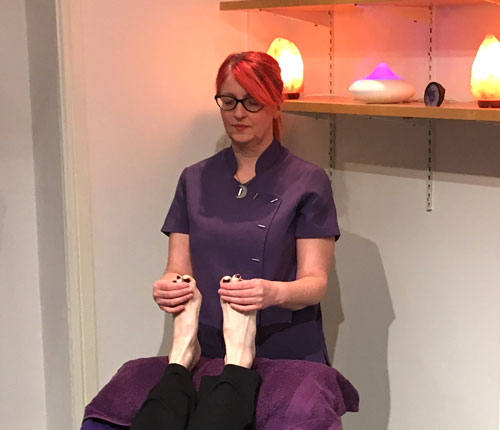 What is Reflexology?
Reflexology is a holistic therapy based on the theory that different points on the feet, lower leg, hands, face or ears correspond with different areas of the body. It is most commonly performed on the feet. Reflexologists use their fingers and thumbs to exert gentle pressure on specific points on the feet. As a result treating the feet can have a relaxing and healing effect on the whole body.
Reflexology Treatments
1-Hour Treatments
90 or 120-Minute Combined Treatments Available
Free Consultation With First Full Treatment
Choose Foot, Facial and/or Hand Reflexology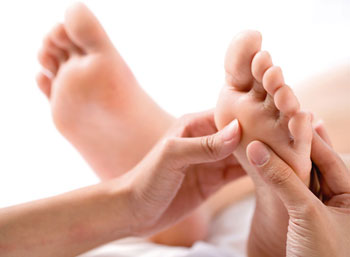 Book a Reflexology Treatment
Would you like to book a Reflexology treatment? If so why not contact me by email or telephone or by using the online contact form?
What is Reiki?
The aim of a Reiki treatment is to restore physical and emotional well-being. It is a treatment for balancing, healing and harmonising every aspect of a person; mental, physical, emotional and spiritual. During a Reiki treatment you will lie or sit comfortably and the Reiki practitioner will place their hands on or near the body, allowing the Reiki energy to flow.
Reiki Treatments
1-Hour Treatments
Free Consultation With First Full Treatment
Reiki Courses Available. Become a Reiki Practitioner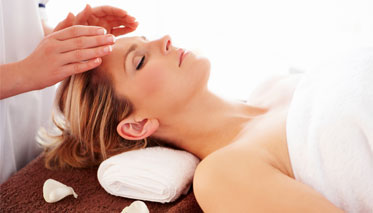 Book a Reiki Treatment or Course
Are you interested in a Reiki treatment or course? If so, get in touch by email or telephone or by using the online contact form?
Latest News
Follow us on Facebook