Annette Ellis
Clinical Reflexology
Welcome to my website. My name is Annette Ellis and I am a Level 5 qualified Clinical Reflexologist. I offer a clinical reflexology service specially tailored to suit each individual client and their particular needs. I am also a trained Reiki practitioner.
All of the products I use are 100% vegan and certified not tested on animals.
I am based on the main road in Talbot Green which is close to M4 Junction 34 and has plenty of car parking space and excellent bus links, offering easy access from Llantrisant, Pontypridd, Cardiff, Rhondda and Bridgend.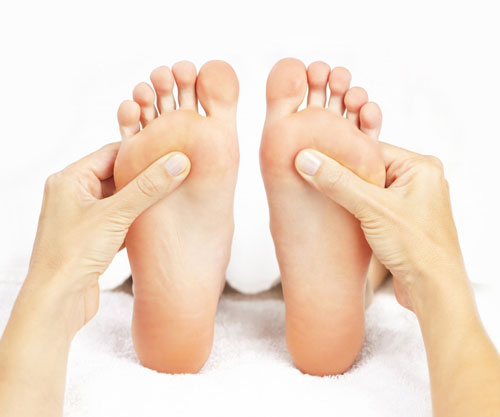 What is Reflexology?
Reflexology is a holistic therapy based on the theory that different points on the feet, lower leg, hands, face or ears correspond with different areas of the body. It is most commonly performed on the feet. Reflexologists use their fingers and thumbs to exert gentle pressure on specific points on the feet. As a result treating the feet can have a relaxing and healing effect on the whole body.
Reflexology Treatments
1-Hour Full Treatments
30-Minute Taster Treatments
Free Consultation With First Full Treatment
Foot and Hand Reflexology Available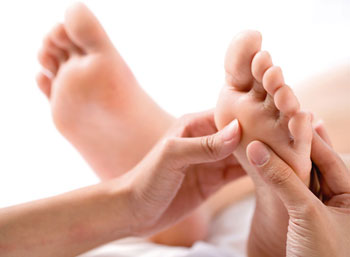 Book a Treatment
Would you like to book a treatment? If so why not contact me by email or telephone or by using the online contact form?